"You know you need it." Call Cool Insulation today for lower energy bills.
"*" indicates required fields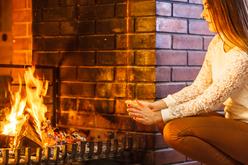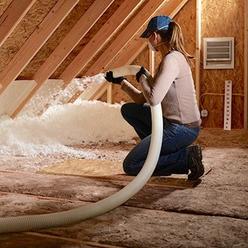 We have a passion for the insulation business and take pride in making sure our customers feel good about our workmanship, timing, and value for the dollars invested in their homes. 80% of homes are under-insulated, and most homeowners think about this each and every time they see their monthly energy bills. Let us take care of your home today with no muss, no fuss service that will save you money all year long!